Composing
No need to worry about making your own music or soundtrack… we will do that for you. What we will offer is not only lovely music, but it will also suit your style and image. When needed, we enlist the best Oriental and international music session players.

Recording
All studios record, but quality standards differ from one to another. With our notable experience and superb equipment we know we'll provide you with the best quality.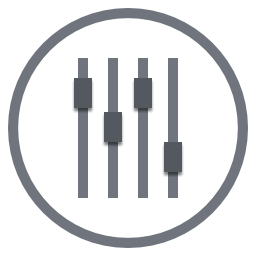 Mixing
Ever wondered what adds magic to a recording session? It's mixing. This simply balances and refines all sounds so you could feel it and not just hear it.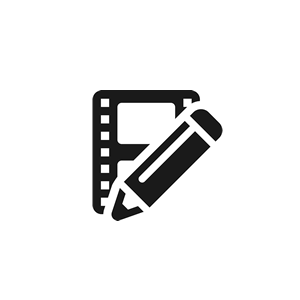 Post Production
Post Production is our domain and what we do make a big difference – with Foley art and all the other elements, we turn average recordings into highly professional ones.

Dubbing
One of the services iStudio offers is dubbing. Be it Arabic, English or French, we hire the best actors. Needles to say, our recording booth is totally equipped with the best tools.

Mastering
iStudio has its very own mastering expert, which makes our work stand out.
Our Team
Our Team
Ayman Yanny
shady
Rafeek Gamal
Amin Elnekhely
Luther Shawky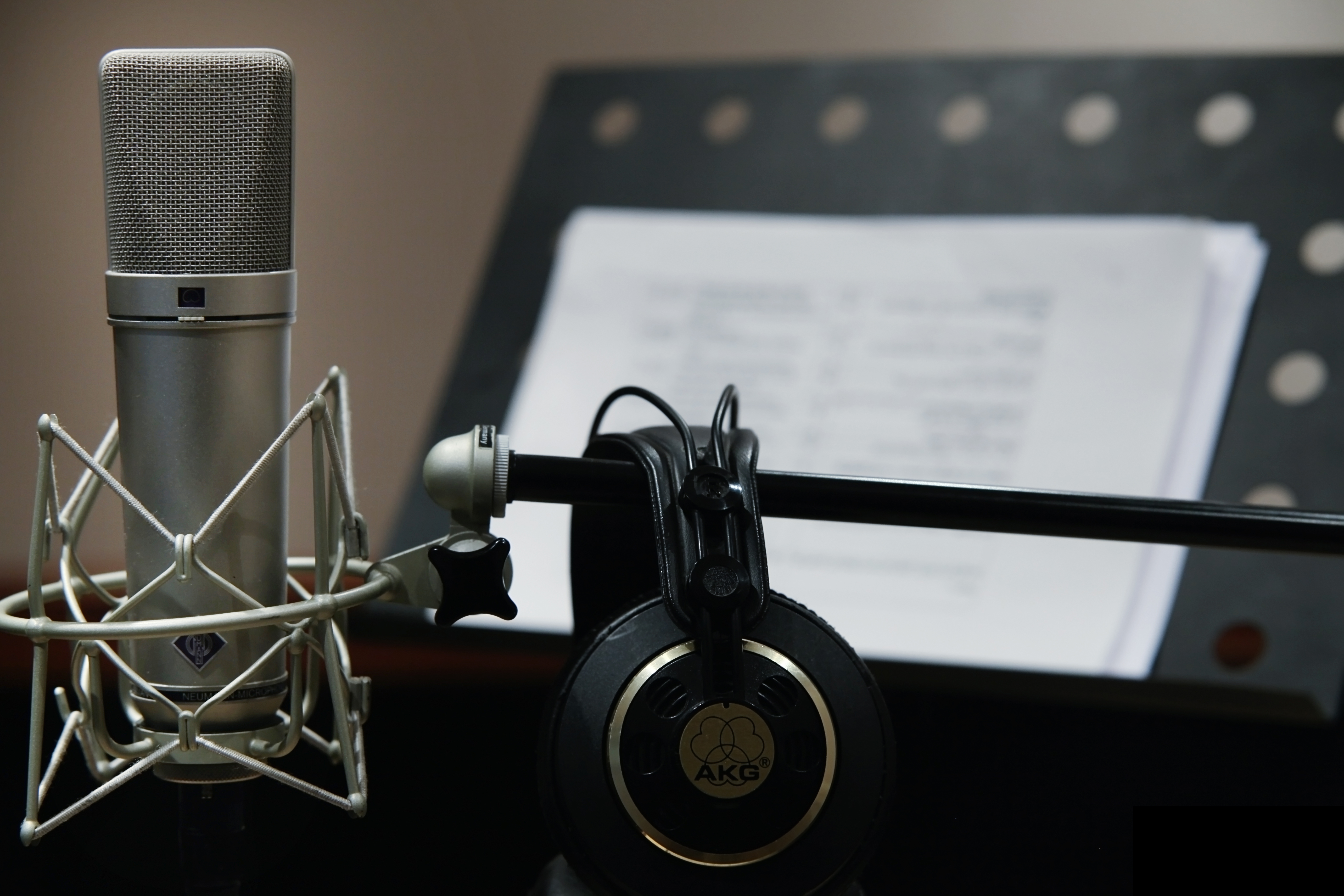 Our story
Finding a studio that had it all was almost impossible few years ago. Some studios were well equipped but their booths were disappointing. Others were run by arrogant or unprofessional people. Problems with plug-ins and speakers were so common and to top it all unclean toilets were a big issue. We were motivated to build the perfect studio; one that offers everything to in an elegant manner to our decent clients. Ladies and gentlemen, we give you… iStudio.
What if you wanted a studio that has it all? The best equipment that produce the highest fidelity, a cozy both with superb acoustics, the latest technology that would save your time, excellent engineers whose recording, editing and mastering will leave you impressed and above all the VIP treatment you deserve. Few years ago it was impossible to find such a studio, but now… we have iStudio.
What we have
The superb service and friendly atmosphere are essential, but at the end of the day a studio needs to be well-equipped and the best equipment is another point of strength we are proud of.
Be it the recording booth or the control room, we offer nothing but the best.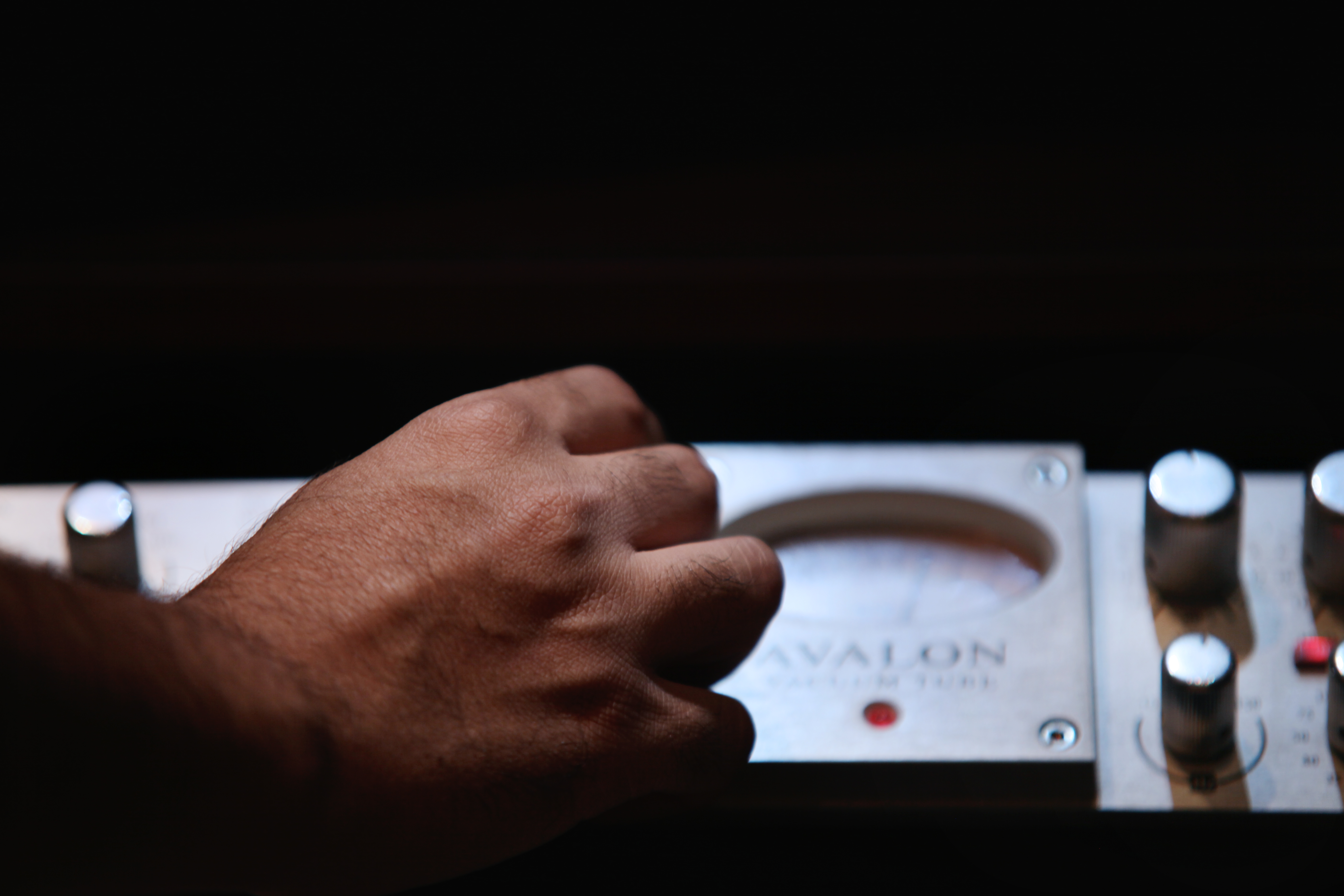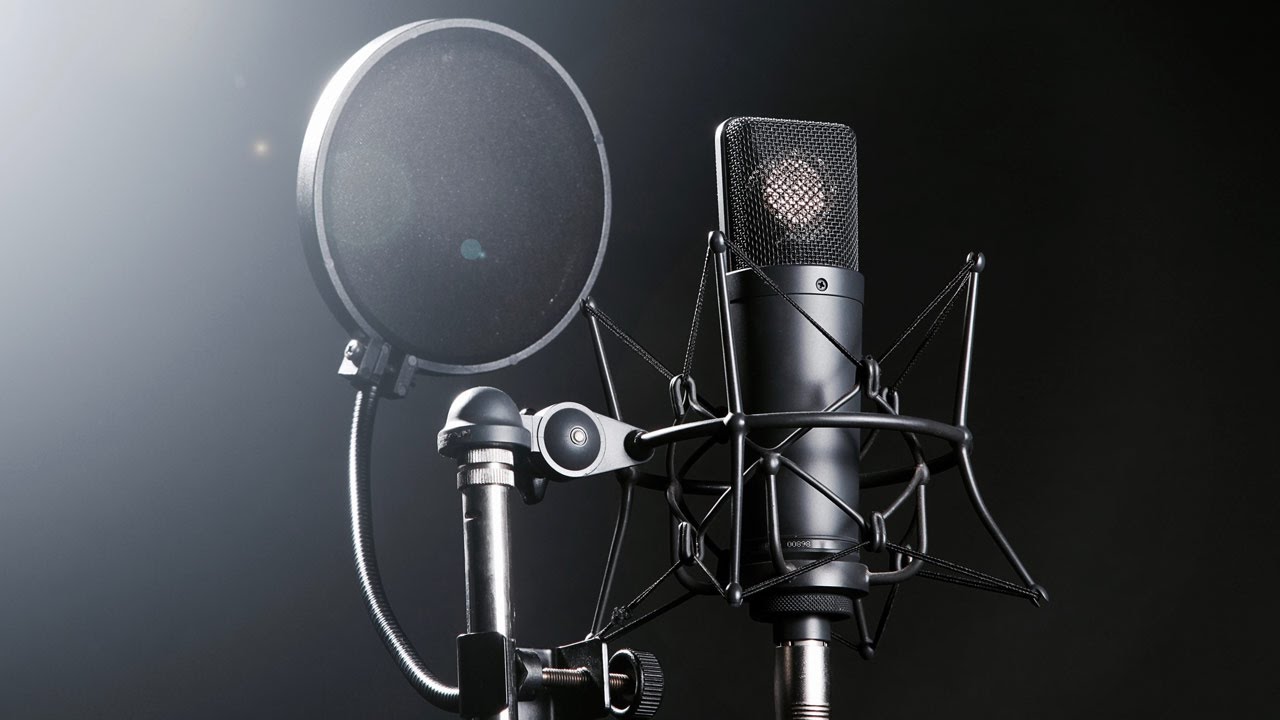 Clients opinions
We asked some of our regular clients why they always choose iStudio and it wasn't for one or two reasons. In addition to being happy with the standard of our services, they said that in most cases it's like a one-stop shop, where they can have so many tasks done. While Heliopolis and Nasr City residents are happy that we are in the area, those who live on the other side of town love how easy iStudio is to access. Everyone is pleased that they always find a parking spot meters away from the studio. Some are thrilled that iStudio is a nonsmoking facility. However, our favorite answer was "the friendly atmosphere makes it feel like home". Thank you all for being very supportive.
Equipment

Protools
Have we told you that we use Pro Tools' latest – HDX? Yes… because we only settle for the best that will let us control dozens of audio sources, hundreds of tracks and thousands of clips. HDX creates wider and clearer sounding mixes, with 5x more power than previous generations. We provide the most powerful, creative and efficient DAW to deliver your best work in the highest sound quality.
We don't want to complicate things so we'll give you one example only – with other programs you will experience a slight delay in your voice while recording and this will make you feel uncomfortable. This is known as "latency" and HDX eliminates latency so your session at iStudio will be as smooth as you desire.

Neumann U 87
Who wouldn't be thrilled with the award-winning Neumann U 87 microphone? This piece of art was described by its makers as "The Neumann classic. Three directional characteristics and switchable pre-attenuation ensure suitability for a wide range of applications".

Avalon 737
Another piece of art we use is the multi-award winner the Avalon 737 Preamplifier. We don't have to say anything about it because numerous professionals already did. They described it as "amazing", "awesome" and even "the very best in the world".

Genelec 8040B
As you rely on us to give you the best quality, we in return rely on the best monitors available and that's why we chose the Genelec 8040B. It is simply the ultimate choice of recording and post-production professionals worldwide. With this monitor's fidelity we listen to each and every sound as pure as it really is.

Adam medfield p22a
We completed the set with the Adam medfield p22a 2.1 monitor. With its wide and solid sweet spot, exceptional dispersion, transparent crossover, sound details and dynamics, this monitor leaves us with nothing more to desire.
iStudio دائما متميز بمهنية المهندس المتمكن والفنان ايمن فكرى يانى
Extremely relaxing and friendly atmosphere with professional expert
Thank you Ayman Fekry Yanny
"It has been my sincere honor to work with Ayman's studio, the quality of work has exceeded my expectations hence i am continuing all my video material with him. I do highly recommend his work and his studio in case you want your material to be above and beyond perfection"
"Without question, iStudio is one of the best – if not the best – sound studio we have ever worked with. The studio has great gear, great vibe and professional staff who know well how to use its state-of-the-art equipment. The atmosphere is very relaxed, creative and encouraging. We would really recommend iStudio to anyone looking for a quality sound product at an affordable price."
"I love going to iStudio because coffee is free… and the studio is good. Seriously, it's my favorite studio, not only because of the excellent service, but also because it's a one stop shop where the friendly team provides everything a client might need."
iStudio المكان اللي تسجل فيه وانت مطمن ان في معاك. اذن هتركز في كل نفس… واحساس وخبره هياخدوا افصل تراك… المكان اللي تشتغل فبه وانت مش مشغول ب أي تفصيله غير اداءك لأنك عارف انك في ايد امينه..المكان اللي تحس فيه انك مرتاح.. انك في بيتك وسط عيلتك… مطمن مرتاح واثق ومبسوط الشغل مش حمل ولا عبء…
بحكم خدمتي في مجال الميديا لاكثر من اربعين سنة في عشرات الاستوديوهات في داخل و خارج مصر ، فان ستوديو iStudio..
يعد وأحدًا من اعلى المستويات التقنية و الفنية …
الجودة في الاجهزة و الاجادة في الاداء
و مع كل هذا فهناك مع التوجهات الفنية توجد اللمسات الانسانية من الفهم و التفاهم و التناغم …
انني من خلال عشرات الاعمال التي تمت في ستوديو iStudio. أقرر انه و كل من يعملون به من نوعية يصعب ان تجدها كثيرًا في اماكن اخرى مماثلة